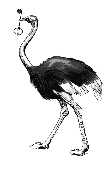 Projects worked on in Scotland by Lakini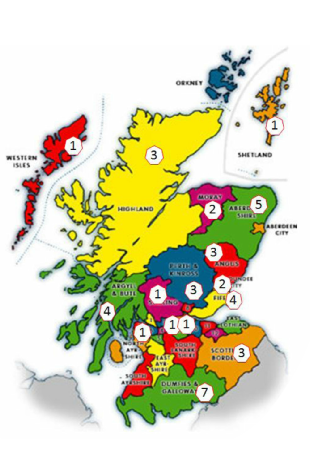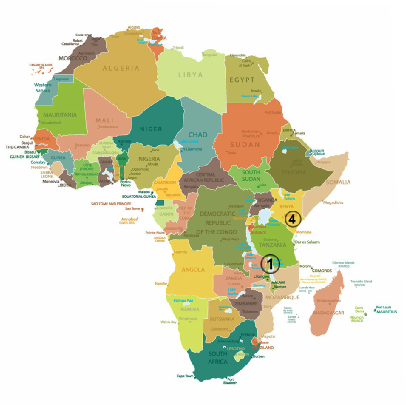 Lakini have worked on over 50 renewable energy projects in the U.K. and Africa. We have experience in most local authorities and have project managed wind farms from green-field site through to planning consent. We have consented a number of projects and have been instrumental in the success of others.
Lakini has worked with a range of clients that have included:
Key Capabilities include:
Site identification, portfolio development, landowner and neighbour negotiations and relationship management, local community engagement, statutory and key stakeholder relationships, Environmental Impact Assessment management, project management.
Lakini also provides business development consultancy to firms operating, or wishing to enter, the Renewable Energy industry.
Click here for information for landowners.
For further information, please contact us.
If you think that your land may be suitable for a Wind or Solar P.V. energy scheme, please contact us.